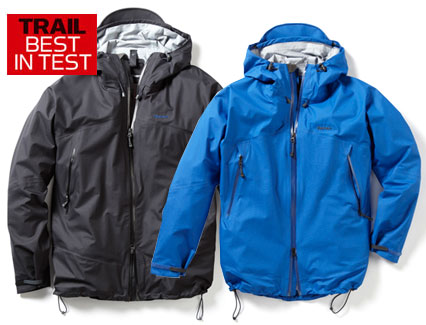 We know that with the Elite Jacket we have a ground-breaking fabric, that weighs phenomenally little, yet out-performs so many others and is combined with a sensible, stripped down but full-featured design. And we didn't save weight by making the jacket shorter and tighter either!
Thirty years experience has boiled down to next to nothing - our Elite Jacket is one of the very lightest 3-layer waterproofs available anywhere in the world.
It's totally waterproof, phenomenally breathable and, although minimalist, offers all the features you really need. We think it's the best three-season shell jacket money can buy.
Click here to have a look at the Men's Elite Jacket.
Click here to have a look at the Women's Elite Jacket.